An Around the World Trip of a Lifetime
Pauwels Travel, posted on October 16, 2017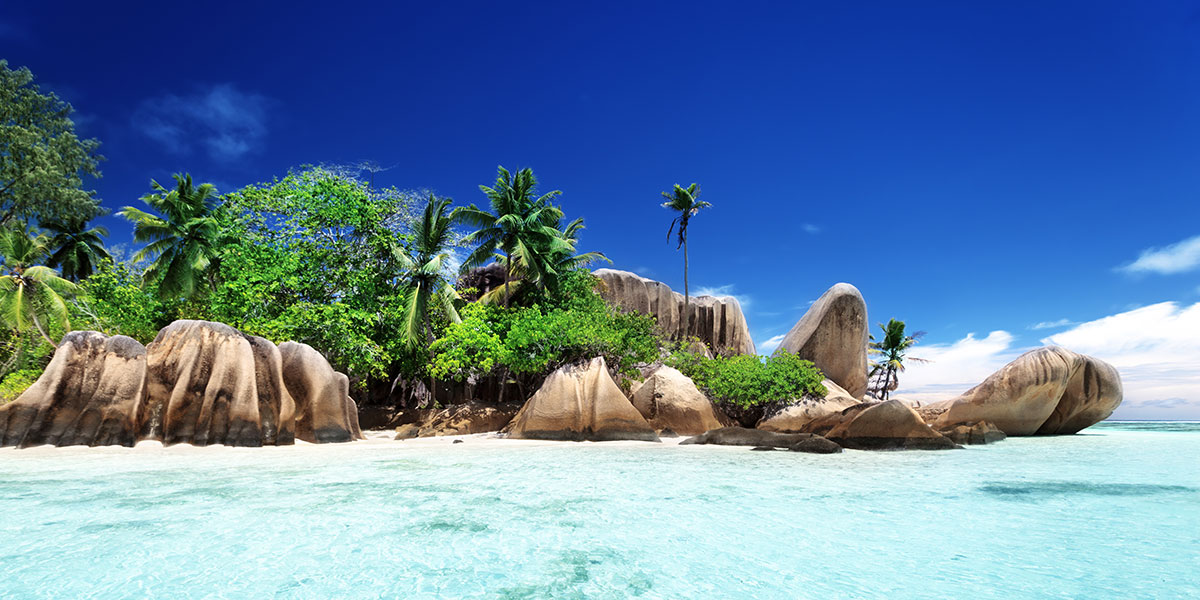 How would you like to check off the entirety of your bucket list with just one trip?
Oceania cruises (the "foodie" cruise line) is considered to be one of the top cruise lines in the world and in January 2018 they are offering an experience of a lifetime with an around the world, 180-day cruise!
Departing from Miama on January 3, 2018 and for an incredible rate of two for one (or 50% off of the brochure rate) the trip also offers a host of additional perks, including:
Free pre-paid gratuities (a value of up to $8,300)
Free on board medical
Free unlimited internet
Free laundry service
Free exclusive Shoreside Events
Free visa package
Free luggage delivery
Free one night pre-cruise Luxury hotel stay
Free roundtrip transfers
Select the air offer (packaged trip with airfare) and you will also receive free first class airfare and a choice of one OLife perk:
Selection of 62 shore excursions
House select beverage package
$6,200 Shipboard credit (perks are per cabin) certain to make your journey even more memorable
At Pauwels Travel, we often hear from clients who are waiting to travel more extensively once they have retired. Can you imagine working to the end of the year, retiring and disembarking at the beginning of January for a six month adventure around the world? A fabulous reward for a hard-worked career!
From St. Lucia to Namibia, Kenya, India and Thailand to Japan and Australia, you will see it all and so, so much more. View the full, incredible itinerary here: http://bit.ly/2hJF67h.
Rates start at $45,000.
If you are interested in receiving more details on this (or any!) cruise, please contact Pauwels Travel by phone: 1-800-380-3974 or by email: sandra@pauwelstravel.com.