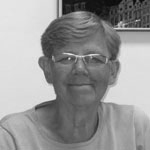 Bertha Pauwels
As owner/operator of Pauwels Travel, Bertha has been involved with the agency since its inception and is a large part of our on going success. Bertha specializes in individual travel and is recognized for her attention to detail by all her clients. While that same style of attention is now being devoted more to her grandchildren, Bertha still maintains some hours in the office and is of course always the most gracious host of our annual wine and cheese party.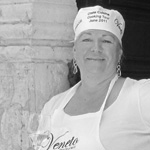 Sandra Pauwels
Having joined the travel agency in 1982, Sandra continues to be involved with both the retail side of the business as well as group travel. Sandra is generally the one who will deal with arrangements for deviations on group tours, pricing for individual groups, some retail travel and is an escort together with her husband Steve on several of the cultural tours.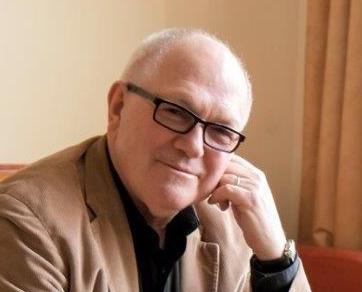 Jacques Pauwels
With his two PhDs, multiple books, many languages and love of food and wine, Jack continues to be one of our most popular tour guides. His wealth of information on any subject is always in abundance for participants on his personally designed and executed tours to a wide variety of destinations. Jack's annual "Exotic" tour to a different destination each year has included: Ethiopia, Timbuctu, China, Tibet and Tanzania, with Kilamanjaro being one of his personal favourites.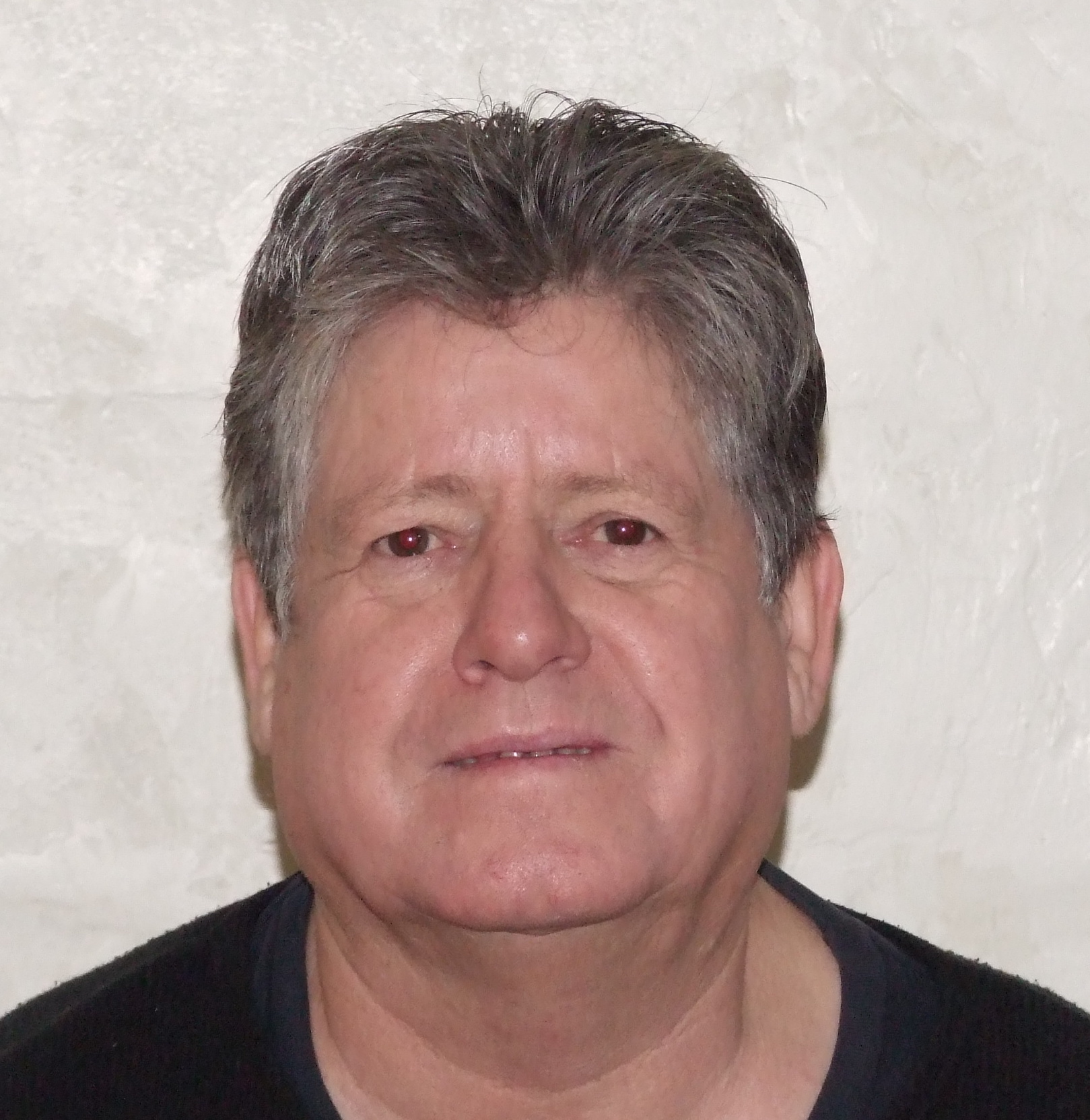 Steve Thomas
Everyone needs support now and again and to Pauwels Travel Steve is just that. As an inside sales support for our group travel representatives, Steve is responsible for coordinating all aspects of a trip for many of our student programs to various destinations. On tour Steve is the moral support and helping hand of his wife Sandra, as well as a charming host. Steve is always quick with a joke, smiling and upbeat endearing him almost instantly to the people who had the pleasure of traveling with him on tour
Caroline Davidson
With over a decade and a half of experience in arranging group travel, Caroline has a calm, efficient way of managing clients' various wishes and special requests in her efforts to provide them with a seamless travel experience from start to finish. Her kind nature and attention to detail make her a favorite with many of our clientele.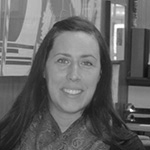 Tezra Lesage
Pauwels Travel is pleased to introduce the newest member of our team, Tezra Lesage. Tezra brings with her years of experience in arranging the perfect vacation for people of all interests and budgets. Her kind manner, attention to detail and ability to find great deals are just some of the reasons for Tezra's already extensive client base. We know she will be a treasured gem to both the retail and group department at Pauwels Travel especially given her passion for exploring the world whenever she has the opportunity.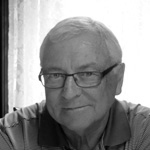 Michael Quinn
A former high school teacher and eventually principal, Michael developed a taste for travel while accompanying student tours to Europe in the 1980s. Later, he put his knowledge and experience to good use while leading adult tours for Pauwels Travel to Italy, France, the battlefields of World wars I and II, etc. His ability to provide insightful comments on the places you visit, assist you in getting around independently, and locate wonderful restaurants wherever you happen to be, have endeared him to participants on the tours he escorts. Michael also likes to add little extras, such as organizing picnics and cocktail parties, even treating our travelers to a ride on a carousel!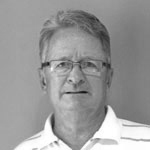 Don Kasta
Prior to retiring a number of years ago, Don had taught courses in history at two universities in Canada and the US and spent his career in university administration, mainly in the area of adult and continuing education. His last position was as Director of Distance and Continuing Education at the University of Waterloo. He has been associated with Pauwels since 1989 when his office at UW began offering Pauwels trips for UW students. In addition to taking many Pauwels trips with his wife Annette, Don began leading tours for Pauwels in 2004 and has led many tours to southern and northern Italy, Indochina, Ecuador and the Galapagos.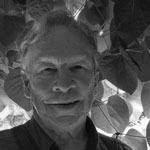 Garry Burns
While a career educator, Garry took yearlong sabbaticals in which he traveled the world over several times. Retired now, he shares his love of travel as well as some of his favorite finds and hidden gems from his adventures with participants on all of his tours. Garry is also known to provide informative commentary on his favorite aspects of a destination's culture, history, art, architecture, flora and fauna or gardens. What more could a tour member ask for?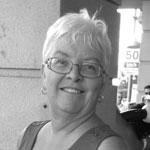 Kathy Butwick
If you were to look up the definition of cruise fanatic it would likely say Kathy Butwick. Not only has she taken many, on various cruise lines to all sorts of different destinations, but she is forever surfing the net reading reviews, taking courses, finding promotions and improving the ways in which she can help clients find the perfect cruise for them at the best possible value. If you are thinking of a cruise at all Kathy is your "go to" girl.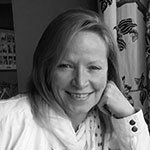 Lori Chisholm
Our local foodie, Lori specializes in organizing and executing small group food and wine focused programs as well as golf tours to destinations around the world. She prides herself on the high quality and excellent value she is able to deliver when it comes to her trips which are regularly sold out. Lori would be happy to customize a great food or golf focused tour for your small group or family.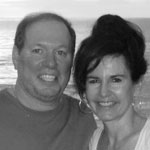 Vince and Jan Sacilotto
Yet another example of a great team, Vince and Jan Sacilotto have devoted decades to expanding the minds of Canadian youth with travels across North America and Europe. Now retired, Vince continues to assist other educators in organizing tours, sorting through paperwork and assisting kids in being able to afford the opportunity to experience different cultures. Together, Vince and Jan have also branched out to organize and escort adult cultural programs. Most recently they have been hosts for our tours to Prague, San Francisco, New York, Washington, Italy, and soon they will be escorting our trip to China. Their kind nature, good humor and keen sense of adventure will certainly keep them escorting tours to many more exotic destinations in the future.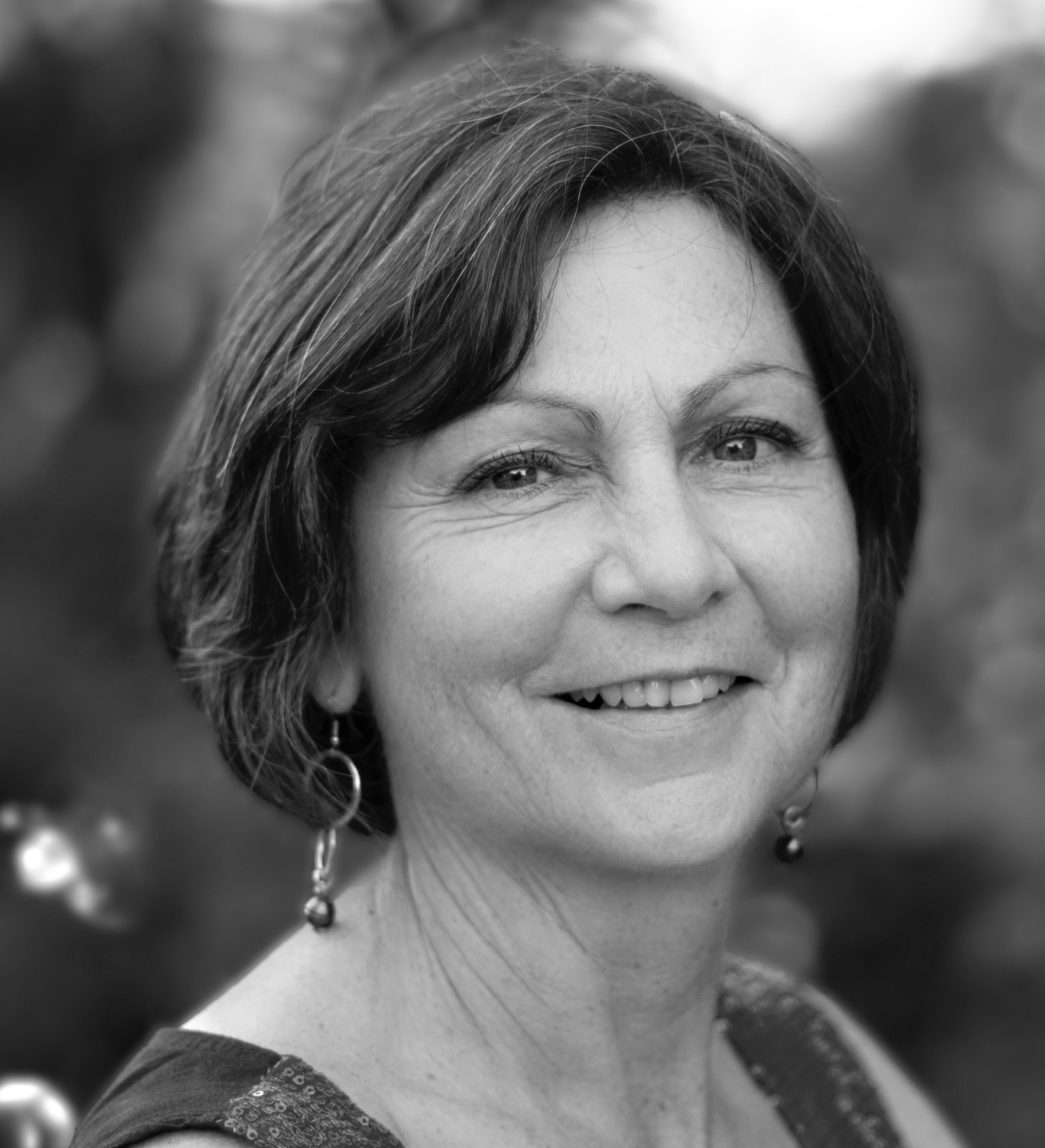 Mona Leedale
Our wellness travel specialist, Mona combines her career as a Natural Health Practitioner and yoga and pilates teacher with her love of travel. Since 2004, she has been planning and leading women's groups on spa, yoga, and cycling adventures, combining touring by foot, coach or bike with a spa and city stay. Some of her groups' favorites: Hungarian Spa Cycling tour with Budapest Spa stay; Tunisia Tour & Spa stay; Isle of Ischia Spa & Tuscany; Prague & Karlovy Vary Spa stay. She loves to educate herself by travelling to new destinations regularly. If you are interested in joining her women' s travel group or if you have your own group, she would be happy to take care of the details.

Agnes Hebb
Our long time member of the Pauwels team, Agnes is acting office manager and bookeeper. Anyone in the know knows she is the backbone of the operation.